Columbia City High School
Alumni Association
600 N. Whitley St.
Columbia City, Indiana 46725


(260) 244-6136
---
Welcome!
Welcome to the Columbia City High School Alumni Association web site. This site is for all alumni of Columbia City High School, Columbia City, Indiana. Our goal is to promote school spirit, loyalty and fellowship among alumni, students, faculty and staff of CCHS through a variety of activities. This site provides a forum for staying in touch with classmates and friends of CCHS.
Ted Gruver (1957), Founder, Past President (2004-2006) & Chairman of the Board (2006-2011)

Greetings--Welcome to the Columbia City High School Alumni Association website. As your president I look forward to sustaining what we have built and to expanding our horizons as an organization. My goal is to continue working with the board of directors to increase scholarship opportunities for our future graduates. Thanks, in advance, for your support of the CCHSAA.
Andrew Thompson (1988), President 2010-2012
---
The one & only CCHS Alumni Association website: Ad-free, run by CCHS alumni volunteers and free for all alumni, faculty, staff and friends of our school. This official website can always be reached by using the link in the upper right corner of the CCHS website's home page. Don't be fooled by email invitations from commercial sites -- web addresses ending in .com are commercial.
---
Snowbird Luncheon for CCHS alumni and all citizens of Whitley County to be held in Florida on Tuesday, March 3, 2015 at 11:00 a.m. Click here for details.
---
Click here for tips on entering profiles in the Alumni Database.
---
2013 Golf Outing Winners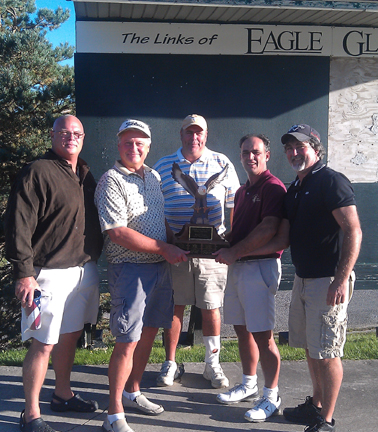 Pictured Left to Right: Winners Doug Sauers, Gary Harris, Jeff Wright, CCHSAA President Andrew Thompson, and winner Troy Jagger.
Click here for more details.
---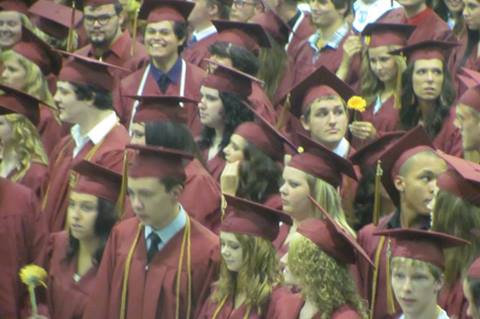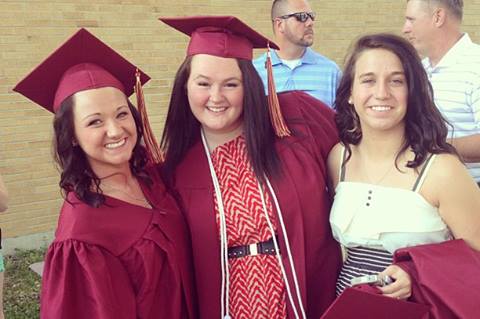 Above left to right: Mikaela Chester, Bethany Keefe and Brooke Lemon




Above left to right: Jarred Murphy, Austin Paul, Daniel Woll and Derek Hinen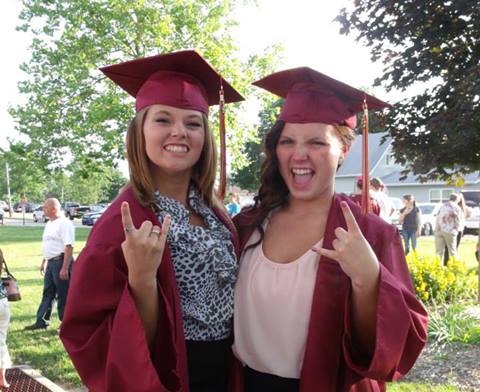 Above left to right: Emily Gangwer and Mariah Hanauer

---
---
© 2005 Columbia City High School Alumni Association This page last updated 03/15/2014